Lorch TwinPuls XT.
TIG weld appearance at MIG-MAG speed.
The most beautiful MIG-MAG seams at maximum speed.
TwinPuls XT specifically and separately controls the heating and cooling phases. Your greatest advantage from this is much lower and more targeted heat transfer to the workpiece, lower distortion, and less rework as a result. Decoupling of the phases also makes it easier to work in constrained positions.
Where many applications used to be welded conventionally with TIG in the past, Lorch offers new possibilities with its MIG-MAG-based TwinPuls XT today. It makes welding faster and more efficient. Cold laps and end craters are entirely avoided, while the final look will live up to any comparison with a TIG weld seam. There is an end to everything, and two to the weld seam. Thanks to TwinPuls XT, they are truly remarkable.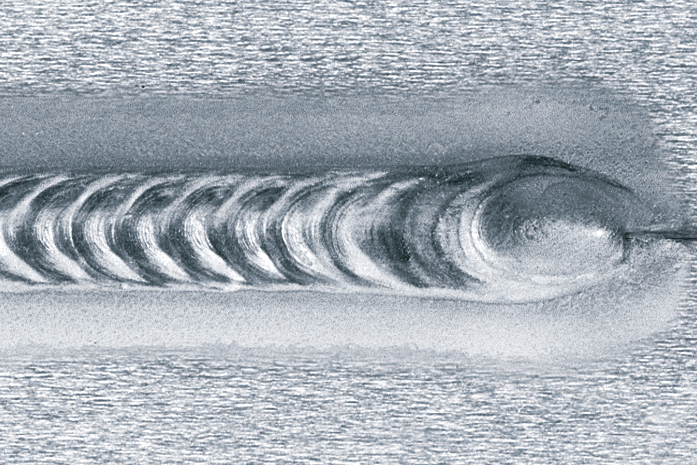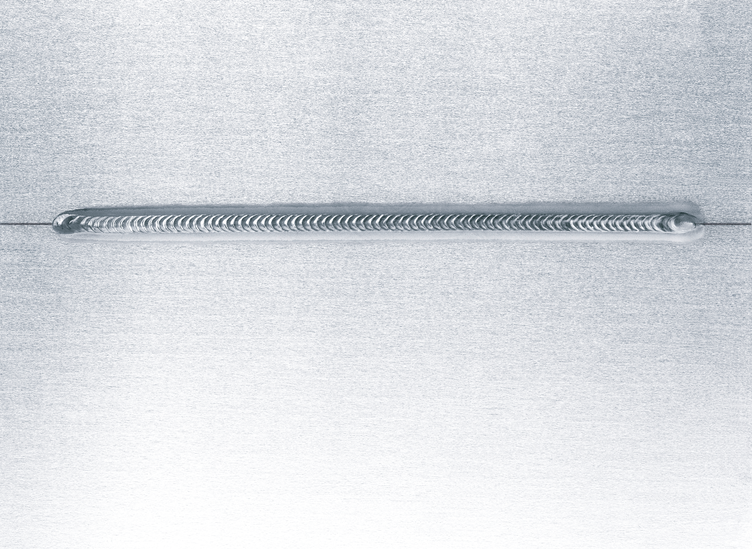 Good is still too slow for us.
The TwinPuls is ideal for processing aluminium already. It is also very useful in practice for steel materials. We have gone another step and made a leap in terms of productivity. You can now also increase the deposition rate during TwinPulsing by combining TwinPuls with Lorch's patented SpeedPulse process. The result is called TwinPuls XT.
Area of use: Aluminium and steel/welding in constrained positions
Keyfacts
Controls the heating and cooling phases separately and specifically, reducing heat application and increasing deposition rate (20-30% faster)
TIG-like weld appearance
No cold laps at the weld start: Safe heating due to increased energy input
No end crater formation
Advantages
Automation/Manual welding: Digital arc length control for optimal weld seam quality at deviations from the workpiece
Lower heat input leading to lower distortion
Easier and safer welding in constrained positions
Even higher deposition rate for a speed increase by up to 30%