Welcome to Lorch RHC Middle east.
MicorTwin – Maximum speed and picture perfect.
Attractive promotional packages for workshop and assembly.
Welcome to Lorch RHC Middle East.
A strategic partner of Lorch Schweißtechnik GmbH.
Lorch Schweißtechnik GmbH is a leading manufacturer of electric arc welding systems for industrial applications, metalworking, partially automated solutions and robot automation systems. For more than 60 years, Lorch's premium quality systems have been manufactured in Germany at one of the world's most cutting-edge manufacturing plants for welding equipment and exported to more than 60 countries. The welding equipment engineered by Lorch merges first-rate suitability for real-world applications with superior ease of use and outstanding efficiency, setting new technological standards in the marketplace.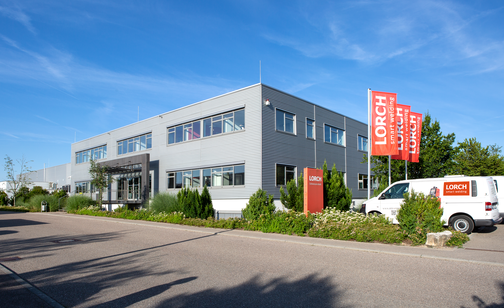 With the innovative Lorch technologies, you are well equipped for any application.
Full flexibility and performance in one package. 
For those who want it all: the Full Process packages
You can now opt for the Full Process Pulse and complement your new cutting-edge welding system with a comprehensive package that includes all welding procedures and processes – at an unbeatable price!

Download the flyers for more information:
MicorMIG Pulse Full-process package
MicorMIG Full-process package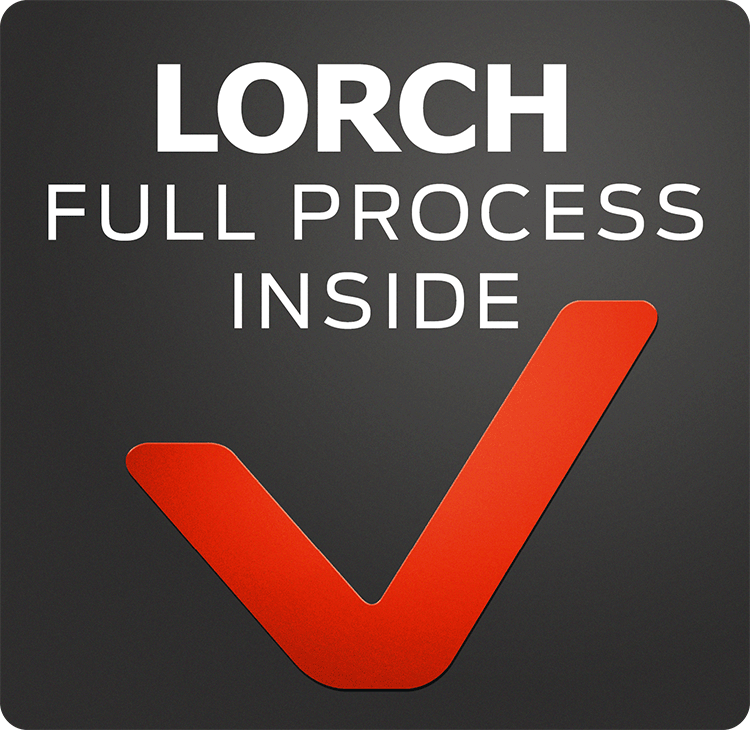 Simply search here for the partner near you.