Welcome to Lorch South Pacific.
NEW: Introducing Lorch Cobot welding
Connect. weld. see clearly. * Coming soon. 
MicorTwin – Maximum speed and picture perfect.
Lorch South Pacific Pty, Ltd.
A subsidiary of Lorch Schweißtechnik GmbH
Lorch Schweißtechnik GmbH is a leading manufacturer of electric arc welding systems for industrial applications, metalworking, partially automated solutions and robot automation systems. For more than 60 years, Lorch's premium quality systems have been manufactured in Germany at one of the world's most cutting-edge manufacturing plants for welding equipment and exported to more than 60 countries. The welding equipment engineered by Lorch merges first-rate suitability for real-world applications with superior ease of use and outstanding efficiency, setting new technological standards in the marketplace.
Lorch South Pacific brochures
Specific for the South Pacific region a series of family range brochures.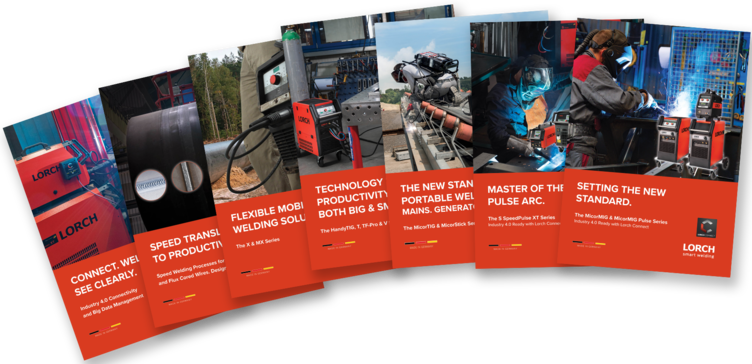 Lorch South Pacific Pty Ltd.
41 Buckingham Street
2756 Pitt Town NSW
Australia
David Wilton, Managing Director
E-mail: lsp@lorch.eu
T: +61 497 238 288
Michael Benson, Director & Secretary
E-mail: mbensonassoc@bigpond.com