Lorch Connect.
Your perfect gateway into the digital era.
Digitise, analyse, and reliably optimise your welding processes with Lorch Connect.
Everyone is talking about digitalisation and smart production even in welding.
The reason is obvious: Collecting data has an enormous potential of providing additional information on the key factors in the value chain that ultimately determine the quality, productivity, and profitability of your processes.
As a result, Lorch has developed an intuitive yet cost-effective cloud solution that provides the necessary transparency as well as quality assurance, while supporting you in digitally mastering your daily tasks:
Lorch Connect records your welding production data to let you analyse your processes and optimise them in a targeted manner.
Transparency in welding production has never been easier to achieve.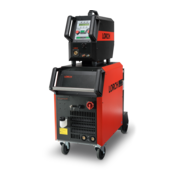 Connect.
Simply connect the Lorch Connect Gateway to your Lorch welding system*. No retrofitting work is necessary. The Lorch Connect Portal connects via WLAN or LAN. That's it. Cost- and time-consuming interventions in the IT infrastructure are not necessary here.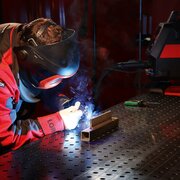 Weld.
The gateway automatically collects the welding data during work and transfers them to the Lorch Connect portal in real time. An optional scanner can be used to record additional production-relevant data, such as order number or component details.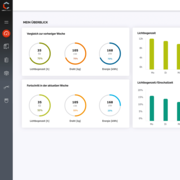 See clearly.
The indicative dashboards in the Lorch Connect Portal keep all information you need perfectly in view for you. They are accessible in the web browser and app at any time and from anywhere to give you some valuable functions for analysing your production data whenever you need them.
*Lorch Connect is currently compatible with the following systems: S-series, P-series, MicorMIG series and MicorMIG Pulse series, V-series, T-Pro series, T-series, and the Cobot Welding Package.
Lorch Connect – a service provided by Lorch Connect GmbH.
The easier way to digitalisation.
Overview of your benefits with Lorch Connect.
How many kilograms of wire were used, how much time did welding take, and what welding parameters were used? There's no need to guess anymore – now you can know all of these things for certain!
Lorch Connect now enables companies to trace their welding production productivity and processes in detail. All welding data are provided simply and digitally at a glance and will be stored tamper-proof.
Online monitoring & quality assurance.
Greater transparency
Recognising deviations
Increasing plannability
Verifiably improving quality
Identifying potentials
Cost controlling.
Quick cost recording
Simple re-calculation
Precise offer calculation
Reliable cost optimisation
Docu­mentation.
Detailed recording of every weld seam
Trackability at complaints
Easy data export
Access to production-relevant data
Does it sound good? Contact a Lorch partner near you!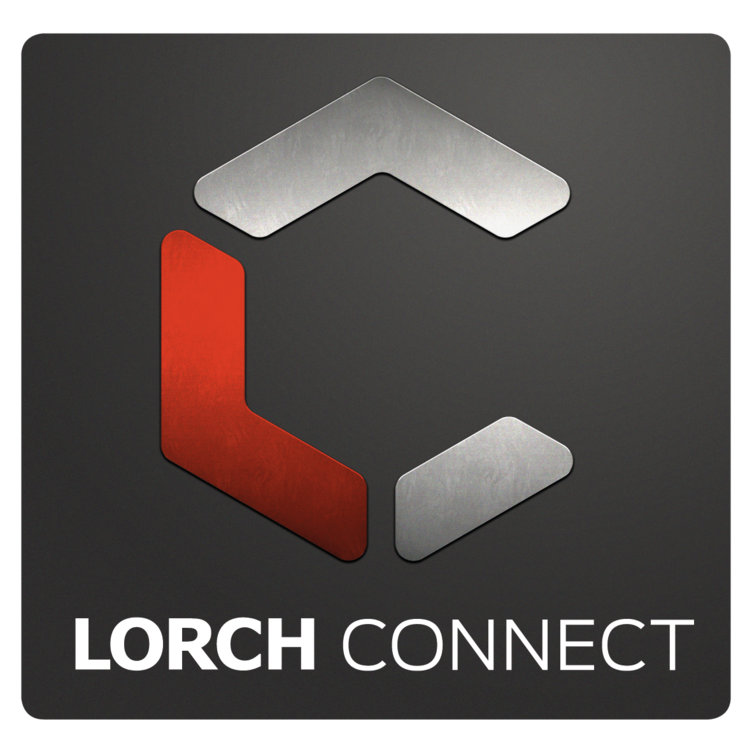 Simple and quick commis­sioning, made possible by the Lorch Connect Gateway App.
The Lorch Connect Gateway App renders commissioning of the Lorch Connect Gateway very easy and quick. The app assigns the gateway to a Lorch Connect account and guides the user through the setup process intuitively.
The app can also be used to configure network settings and to capture additional information about the weld seam, such as the WPS, serial, part, and job numbers.
Process information such as wire diameter, material, and gas type can be added to the weld seams as well. These data serve as the basis for analyses and cost calculations that are later performed for your customers' specific tasks.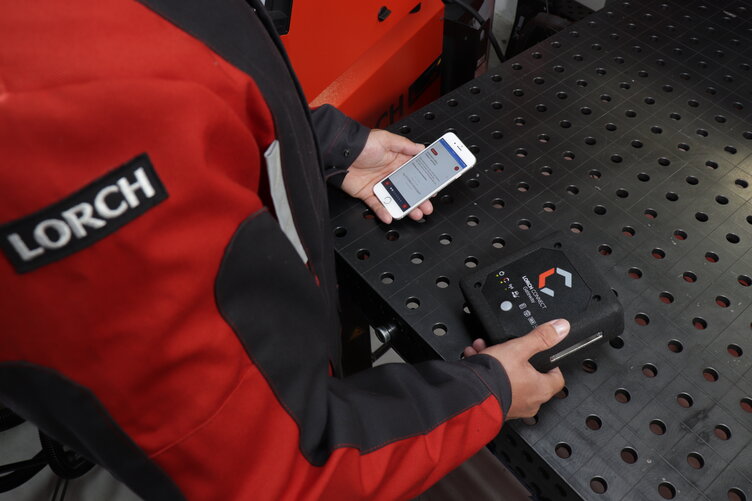 Digital work without any risks. With Lorch Connect.
Buying a Lorch Connect Gateway includes 1 year of free access* to the Lorch Connect Portal and will let you try out the digital services entirely without any risks.
Lorch Connect connects to your existing S-series, P-series, MicorMIG or MicorMIG Pulse series, V-series, T-Pro series, T-series, and Cobot Welding Package equipment easily and without requiring retrofitting.
*Subsequently only EUR 9.90 per month and gateway.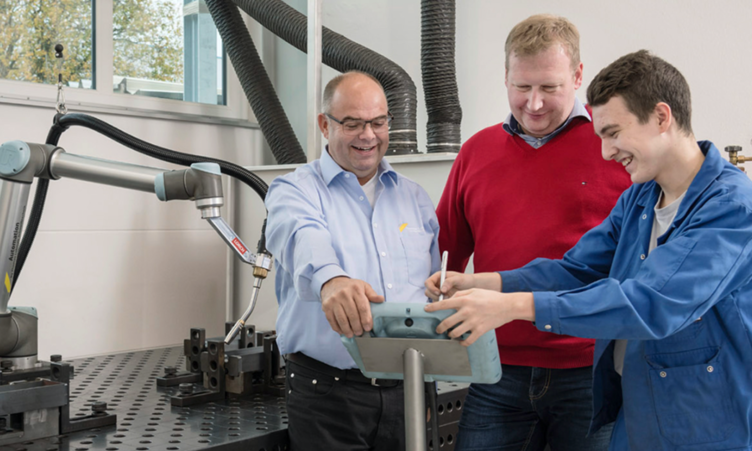 Always well-advised with close, personal, and honest support.
Are you interested in Lorch Connect? Our competent partners will happily answer your questions. Find a competent contact in your area easily to give you some personal advice.
Downloads.
Do you want to learn even more about Lorch Connect, the gateway, or the app? All further information can be found here: