Manual welding torches.
Ergonomic. Easy to operate. Reliable and robust.
The Lorch LMS Performance Torch.
Your torch for the industry of the future.
The LMS Performance torch is ideally matched to all Lorch MIG-MAG systems and can be operated perfectly with any of our processes. No matter whether steel, stainless steel or aluminium, thin or thick sheet metal. This torch gets the best out of your Lorch system.
It fits perfectly in the hand due to its sophisticated ergonomics and consistently delivers clean welding results without rework. Welding production stays in flow, costs stay under control. And it's all sustainable - from reduced wear and tear that conserves resources to environmentally friendly packaging. The LMS Performance Torch – welding in the top class!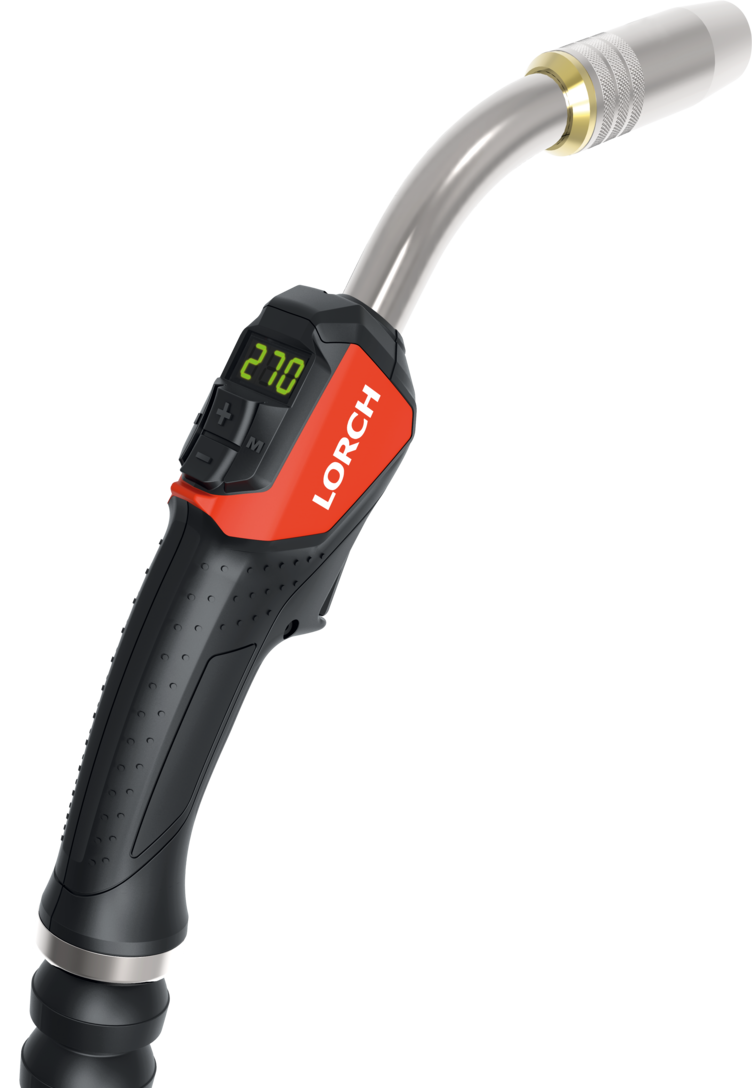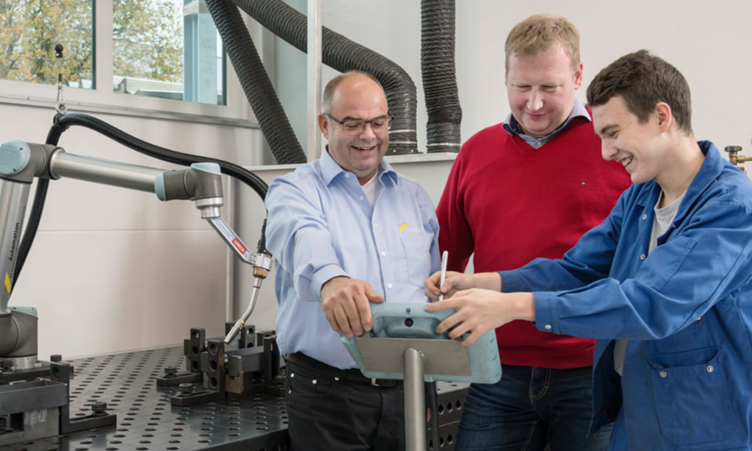 Always the best advice: close, personal and honest.
You are interested in the Lorch welding torch portfolio, but you are not sure which model is the right one for you or you have other questions? Use the Lorch partner search to easily find a competent contact person near you and get personal advice.