The Lorch partner system.
Fair. Transparent. Performance wins.
Common cause.
The new dimension of partnership.
The Lorch partner system is characterised by consistent customer focus. Together with our partners, we keep developing our dealer network in order to offer the best service to our customers. Our partners profit from attractive conditions and bonuses. Efficient processes help them achieve shared goals.
Do you want to become a Lorch Partner? Just contact us.
The advantages for Lorch Partners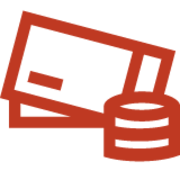 Terms and bonuses.
Performance is rewarded. Every partner receives clear and fair conditions to match. Additionally, we offer further bonuses and remuneration.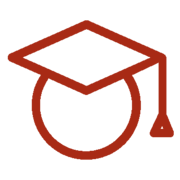 Trainings.
Structured training and education programmes ensure best product knowledge. The Lorch eAcademy makes it possible to acquire this knowledge very flexibly.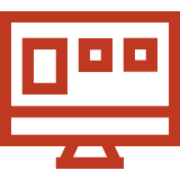 Partner portal.
The Lorch dealer portal efficiently maps everyday processes. Digital guarantee registration and processing, service portal or online trainings – all well-structured in one place.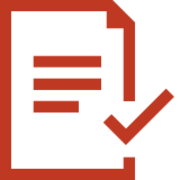 Trade equipment.
All materials required for marketing of Lorch welding units are provided online. In addition to brochures and product images, we will also provide shop equipment and the documents and information on organisation of campaigns or at the point of sale that our partners need.
Let us convince you personally.
Are you interested in becoming a Lorch Partner? We will gladly talk to you about the details in person and answer any questions you may have.
Contact us very simply via this form.