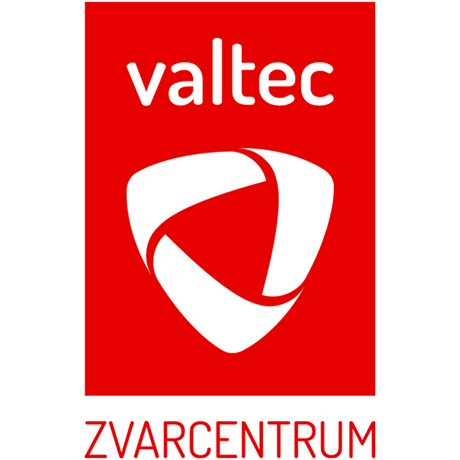 VALTEC spol. s.r.o.
Lorch Welding Technology Center | Partner for industrial welding equipment Lorch service partner - your expert for service and warranty Lorch Cobot partner - your expert for cobot welding
Lieskovska cesta 13 962 21 Lieskovec Slovakia
www.zvarcentrum.sk
Contact us via our online form and we will get back to you as soon as possible.